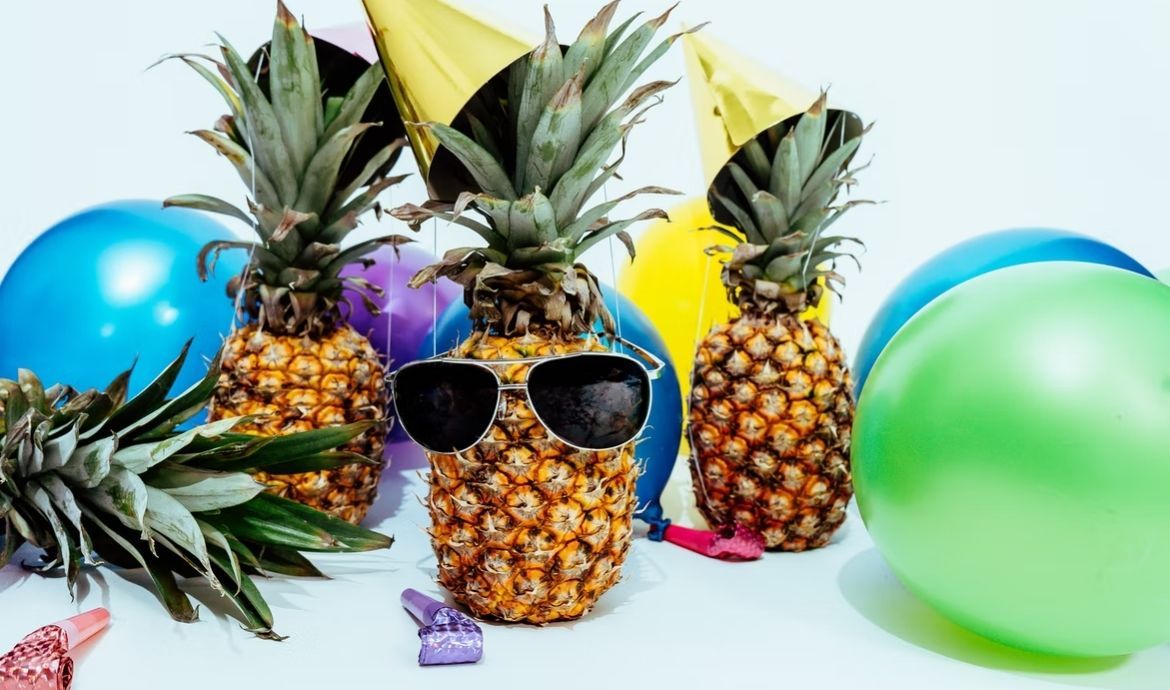 Try on a Pair of Funglasses
I've recently started working with a lovely eleven year old boy. He is pensive, kind, and caught right in the eye of the storm—deciphering his place in the world. His mom reached out to me because he's mentioned a few times already that he wishes he was dead.
I know what that feels like. I can still remember it clearly.
A couple months ago I attended a talk called The World Becomes What You Teach by
and was inspired by the manner in which she goes about changing the world. She said something that night that stuck with me and it happened to be a quote from one of my favorite philosophers: Thoreau. "There are a thousand hacking at the branches of evil to one who is striking at the root."
That night Zoe planted a quality seed in my mind. I began to see the systemic nature of the problem of mental wellness and resilience and flirt with the idea of switching focus to children and adolescents to more effectively nip the problem in the bud. I ruminated on that for a few days before this woman appeared in my life, hopeful that I could help train her son's brain to see the world through a more loving lens.
In that first session with him it became apparent to me that he had developed a belief that life is hard. I induced a paradigm shift: anything can be fun if you choose it to be. See, fun is an energy/attitude/intention that you bring to a situation. It doesn't matter if it's hard or easy, it can always be fun. I set myself to the task of reprogramming his unconscious pattern of thinking to find the fun. In accordance with that, we came up with a list of ways to make life more fun. The following session, I presented him with special glasses to act as a visual cue to assist in the process.
"They may look like sunglasses," I warned him, "but they're definitely not. They're FUNglasses. You keep these with you and put them on whenever you want to have more fun." He grinned.
I reckon we could all use a pair of funglasses sometimes, eh?