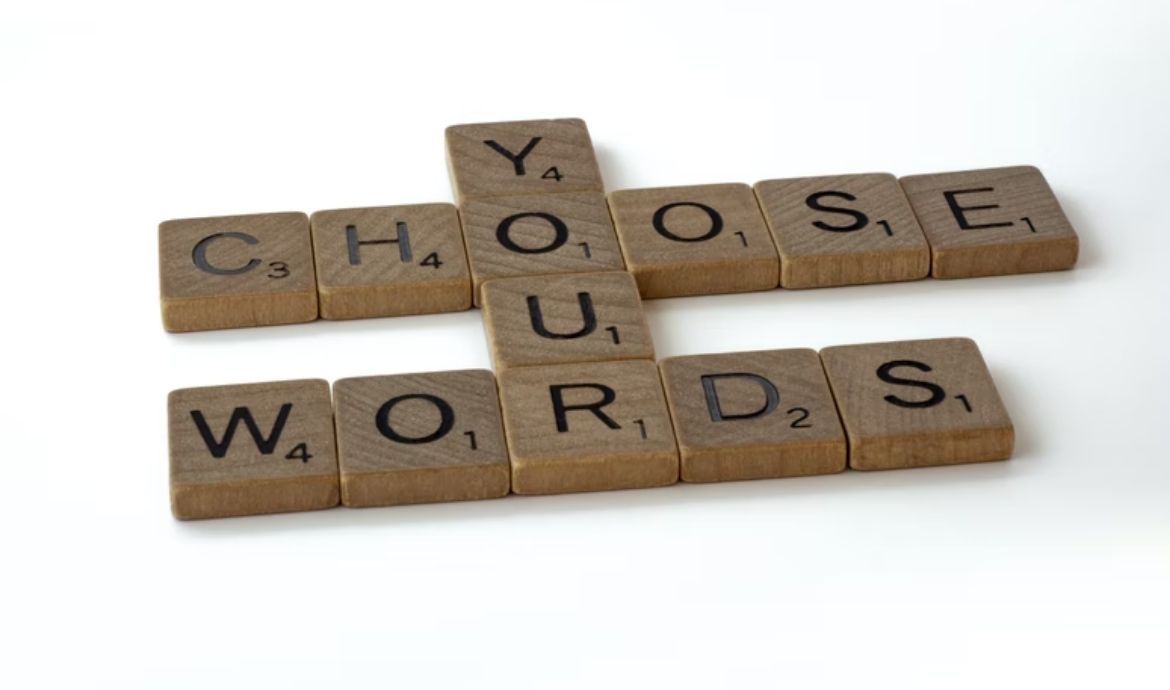 Workshop with Words
Last night I attended a Workshop with Words with one of my favorite local wordsmiths: Bravo Child. The workshop was directed towards artists with an interest in poetry, specifically spoken word. I've been entertaining the thought of creating and practicing a few spoken word performances pieces after I found myself writing a poem about perfectionism on a plane recently. So I went along, eager to learn as much as I can from a man in pink and orange glasses who has strung words together so beautifully they make my eyes bleed saline.
As with nearly everything Bravo creates, the workshop was focused on playing with words and learning how to have fun with language. In one exercise, we went back and forth and co-wrote a piece to practice improving with what someone else feeds you. He said the piece my partner and I came up with is awesome because we really matched each other's style and tone.
Be. Believe. Be Live. Be You
Take the time to know yourself
Connect with the voice inside – no, not the critical one – the kind one
Love yourself, heal yourself, trust yourself, and find the power within yourself
Cause if you don't, it won't…
Challenge all that you are, fight for the courage, you have in your heart.
Heart. Your heart is a work of art. I love art.
Be. Believe. Be Love. Be You.
Poetic, huh? Well, even if the language isn't as artistic as it could be, I reckon it's brilliant for a first official attempt at a spoken word piece.