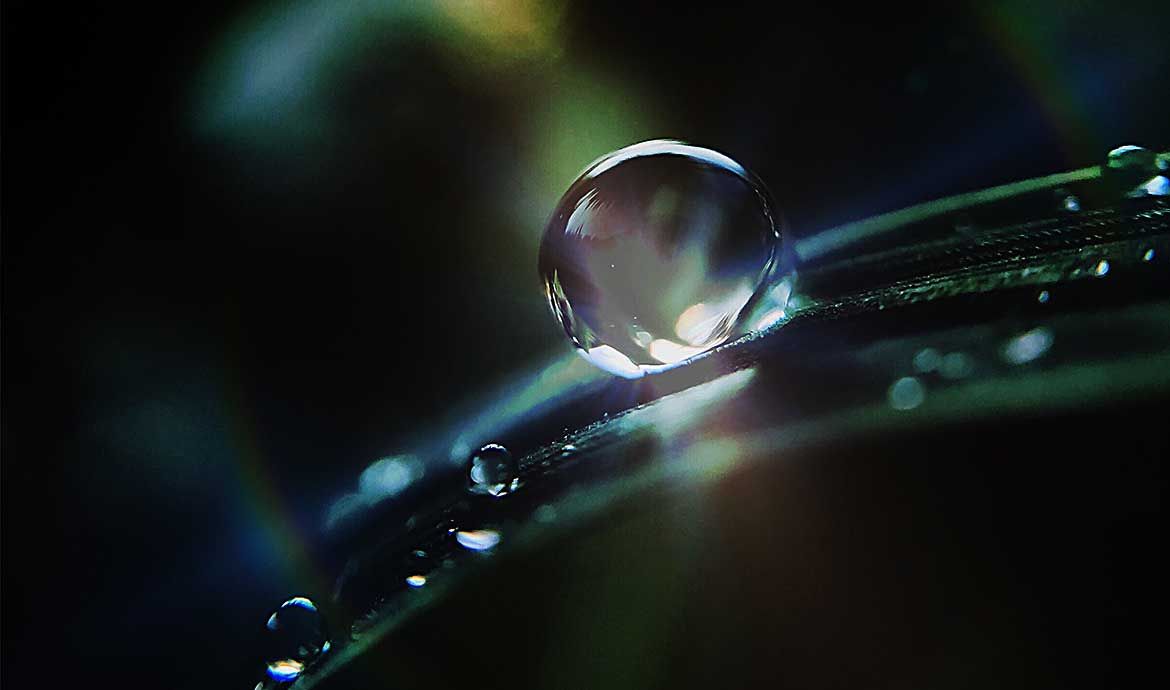 Privilege & the Subconscious Mind
We take for granted that which we are accustomed to – in other words, our privilege. If we're used to walking and moving about the world pain-free, we think that's normal.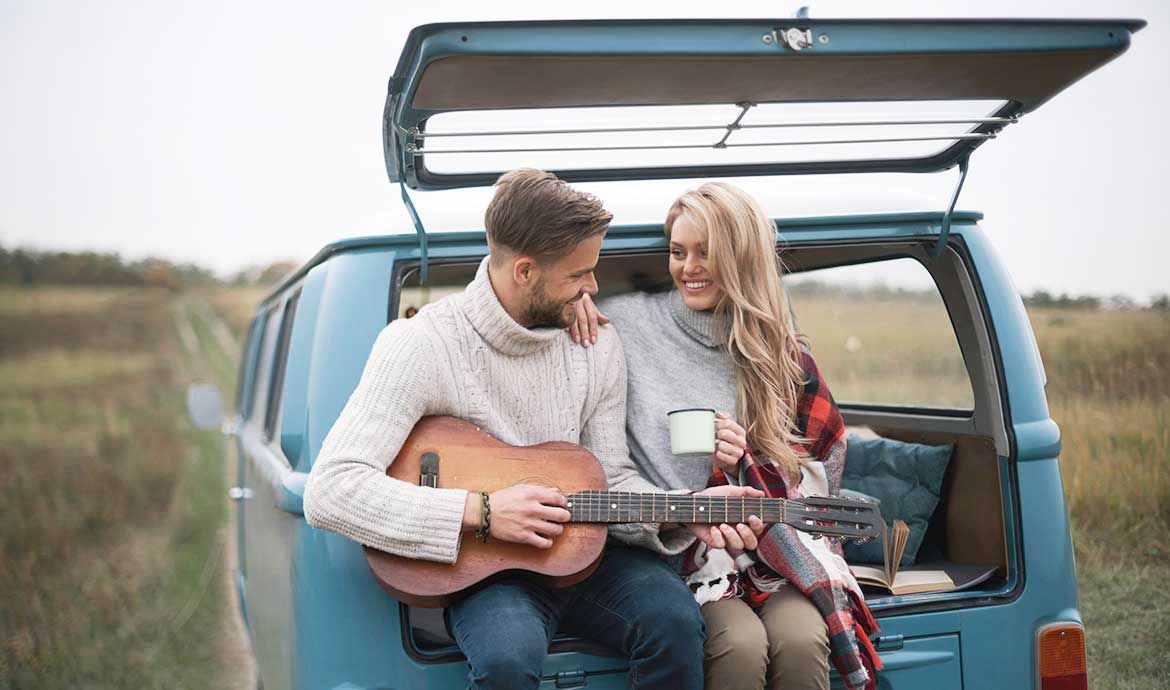 Beautiful Souls
I've been observing how often I hear the term "beautiful soul" and I've been reflecting on that this morning. I reckon we all have a beautiful soul. Seriously, have you ever met anyone that didn't? It's our human psyches that can mask it (through judgement), so we can't always perceive it.