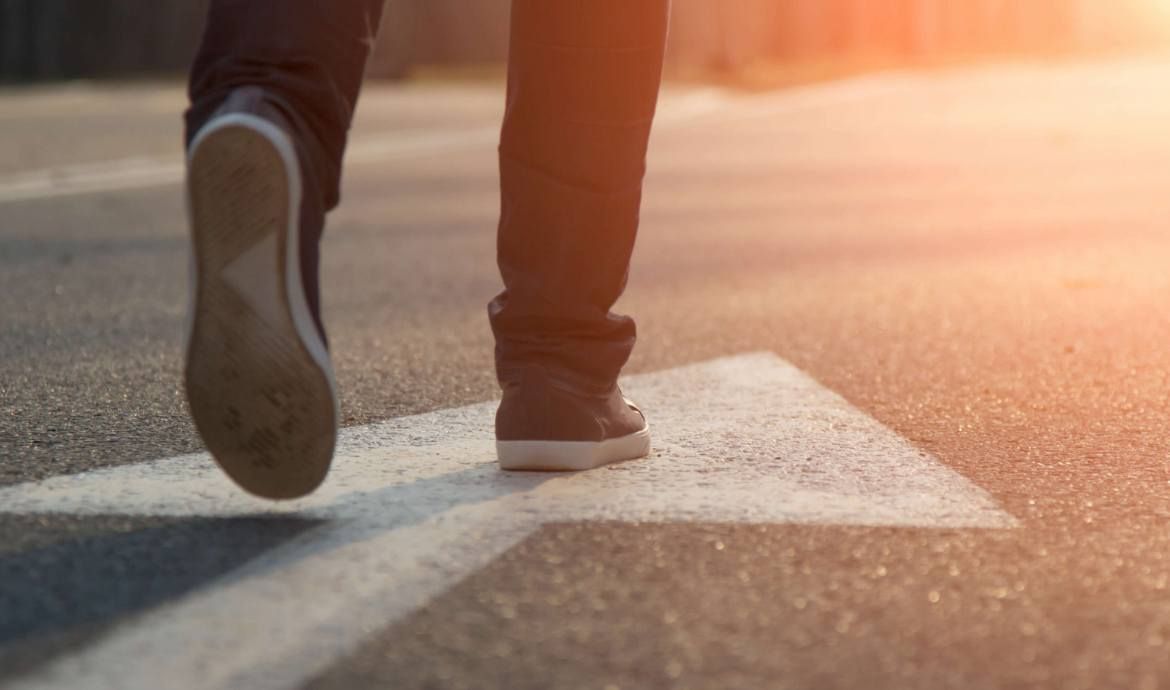 The Progression
Out for a walk along the Peel River this afternoon whilst chatting with one of my besties who has recently just moved across the world. She reminded me of how when I first moved to Sydney in 2011 I would ring her regularly, practically daily, crying with homesickness for the first couple months. And then the calls became less regular until they stopped altogether.
"Of course," I said. "When you first move somewhere new it's a huge cognitive load and so you're far more likely to let your emotions get the better of you. You have no routines, you don't know your way around, you have no support system there, no ties or source of steady employment… It can be totally overwhelming. I'd reach out to you when I wanted familiarity and comfort. Those days when i felt tired of meeting new people and I just wanted to be with someone who already knew me."
We talked more about my experience moving to Tamworth. I've watched myself move through the full cycle from Anger to Annoyance to Acceptance to Amusement and finally, in the past couple weeks to Appreciation. I've witnessed how the data never changed: we moved from Bali to Tamworth. Facts are facts. But my experience was radically different based on the stories I was telling myself.
Here's a glimpse of how they have changed:
Anger: We had such an amazing life in Bali and Mikeys effed it up by not fortifying his mind and allowing himself to get sick.
Annoyance: In Bali I didn't have to do any of the shopping, cooking, cleaning, or laundry and now I do again. Living in Tamworth is a step back, not forward. Have I made the right choice?
Acceptance: Bali and Tamworth are different. You can't compare the two anymore than you can compare running shoes to stilettos. They both have valuable attributes and it's your job to focus on those.
Amusement: Tamworth is an interesting town… Traffic here consists of 3 cars in front of you at a roundabout. Folks here tend to be very community oriented and love to have a chat.
Appreciation: I love my office and having my own space. I love being able to work more closely with Deb. I love having family dinner night with Michael, Gayle, Mac, & Bryson. I love weight training with Megan. I love the gumtrees and landscape here. I love the clouds and wide open sky, etc., etc.
Notice the transformation? Let me highlight what's happening on a structural level:
Anger: Accusations/blame are a key part of how we construct anger. And guess what? Those accusations always apply to ourself. How was I not fortifying my mind and allowing myself to be sick? Well, anger is a form of sickness, some would say…
Annoyance: Comparison is the thief of joy. By comparing Tamworth to Bali I was blind to the beauty and brilliance here now. I was given clear instructions in meditation and by questioning them I created doubt, which undermines confidence.
Acceptance: I presupposed I made the right choice. I chose, deliberately and intentionally, to be present with what is.
Amusement: From presence, amusement organically arose. This is a byproduct of brain training. (If you want to rewire your default state, reach out – I can help with that. I say this with humility – I'm pretty darn skillful at it.)
Appreciation: Filtering for the love. What's awesome about living here? What can I celebrate?
I love witnessing transformation. It always lights me up.